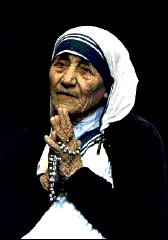 "Meher, Thank you very much
for your gift of books.
The books are good,
they will be an enlightenment
to many people.
May they help people
to uplift their hearts to their Creator,
God the Almighty,
so that they may love him in each other.
Pray for me as I pray for you."


© 2001 - 2021 by Meher Amalsad. All rights reserved.



© 2001-2021 All rights reserved.